Special Events
Keep a full and fun schedule at this year's conference with a range of activities for everyone!
PetSmart Training REGIception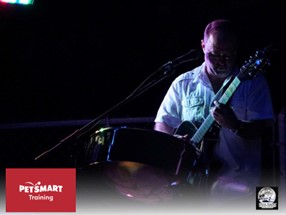 Tuesday, October 18, 5:00pm-7:00pm at the Ocean Convention Center.
As you pick up your conference badge, the PetSmart Training team will have fun and prizes during REGIception. Enjoy light appetizers and beverages as you meet and mingle with attendees to the sounds of Steel Daddy!
Early Riser Yoga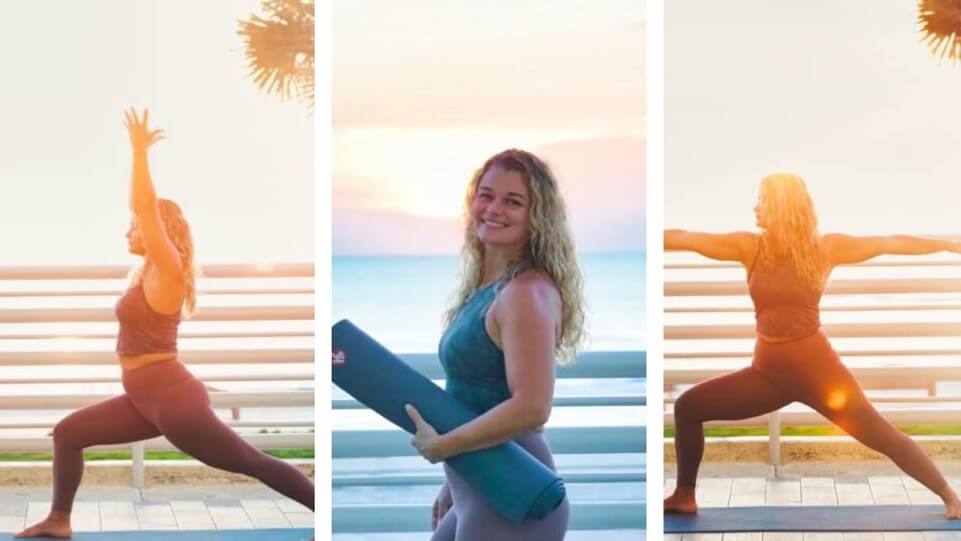 Come and enjoy the open ocean air and practice yoga on the beautiful North Tower Terrace at the Hilton from 7am until 7:45am on Thursday and Friday at conference. Take in the fresh sea air with every deep breath you take while views of the ocean waters surround you. Ayla will guide you through a 45-minute yoga practice where we will start with gentle and mindful movement and end in a guided meditation and breath work. Before our meditation begins, she will place a cool essential oil infused cloth over your eyes. As you breath in the oils, we will scan the body to help you relax you into a deep restful state. There will be a hydration station with cucumber and mint water for you to enjoy after class. You will leave feeling ready to start your day stress free with a clear mind. Mats will be provided.
ZIWI Welcome Reception Beach PAWty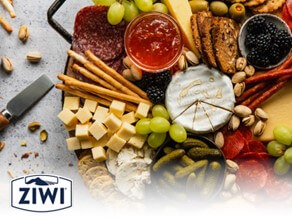 Wednesday, October 19, 4:30-6:30 pm at the APDT Exhibit Hall
We wrap up our first day of conference with a Beach PAWty! Hors d'oeuvres and a cash bar will feature a specialty drink at the ZIWI Welcome Reception. Come for the treats and see some tricks in the Blue-9 Demo Area during the reception.
Tug Toy Making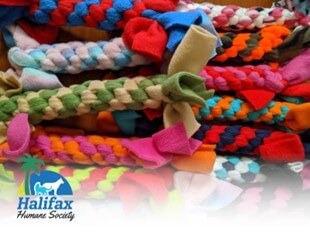 Make a tug-toy to benefit the local Halifax Humane Society! All materials provided by the Association of Professional Dog Trainers. For more information on how the Halifax Humane Society is protecting animals in the local Greater Daytona Beach area, please visit: Halifax Humane Society
Grab-N-Go Breakfast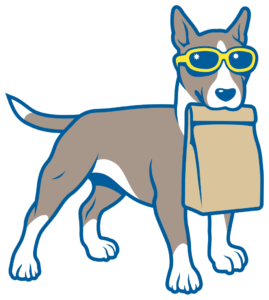 For conference attendees booked at the Hilton Daytona Beach Oceanfront Resort, enjoy an on-the-go breakfast Wednesday, October 19, Thursday, October 20, and Friday, October 21 starting at 6:30am until 8:30am served in the Oceanview Room.
There will be a continental breakfast served at the Ocean Center as well as coffee during the same dates/times for conference attendees.
QR Code Discounts
Save at conference! All conference attendees can participate in Daytona's "Show Your Badge" program to receive discounts on various local businesses. You will utilize this program by showing your APDT badge and scanning the QR code made available at participating local businesses.
Other Conference Special Features
• Demo Area – Experience dog trainers and performers in the demo area inside the exhibit hall.
• Author Signing – Get your book autographed by conference speakers onsite at conference.
• Quiet Area in the Convention Center – Take a social break from the action and rest in our designated quiet area at the convention center.
• R+ – Reward other attendees with positive reinforcements to win a prize! Forms will be available in your attendee bag and at registration.
And much more!